WOW SURFING EXPERIENCE
'Finding Wellness'
The WOW Surfing Experience (WOWSE) is an eight-week evidence based learn-to-surf program for people experiencing mental health issues. It facilitates functional recovery, while promoting social inclusion, engagement and enhanced quality of life. The primary focus of the program is to introduce surfing to participants as a way to improve physical health, mental health and well- being in a neutral, non-intrusive environment. The program uses the ocean and surfing as a conduit to explore, stimulate and facilitate positive therapy outcomes.
The WOW Surfing Experience umbrella includes the following specialised programs:
Youth at-risk

Youth trauma

Juvenile justice

Adult mental health

Veterans

PTSD - returned services & emergency services personnel

National Disability Insurance Scheme
The program is facilitated by mental health clinicians who are also trained in learn-to-surf instructing. Each program contains 10 volunteers to match participants on a 1:1 ratio, which strengthens inclusion and social connection. Each week, the program addresses a different mental health theme allowing participants to learn new skills and strategies through lived experience storytelling and connection with like-minded individuals. Clinical expertise facilitates functional recovery and meaningful connection.
A therapeutic graded approach is utilised to promote recovery in a supported environment rather than overwhelming participants. Through involvement in this program, participants gain the opportunity to learn how to use surfing as a coping strategy for their mental health.
WOW Sand n' Surf
'Promoting Wellness'
The WOW Sand n' Surf is our awesome wellness program, thanks to a partnership with the legends at Movember Foundation. It's a 6-week surf therapy program where people can make new friends, learn about wellbeing, and focus on being the best version of them self – all while learning to surf!
The premise behind this program is to address the fact that we all struggle with ups and downs at times, and this is a way of chatting about wellness freely without judgement. It's not specifically for people who are struggling, but more suited to the wider community to provide a healthy outlet for connection – the perfect way to start your day right before heading to the office!
Click below too find out more about the WOW Sand n' Surf program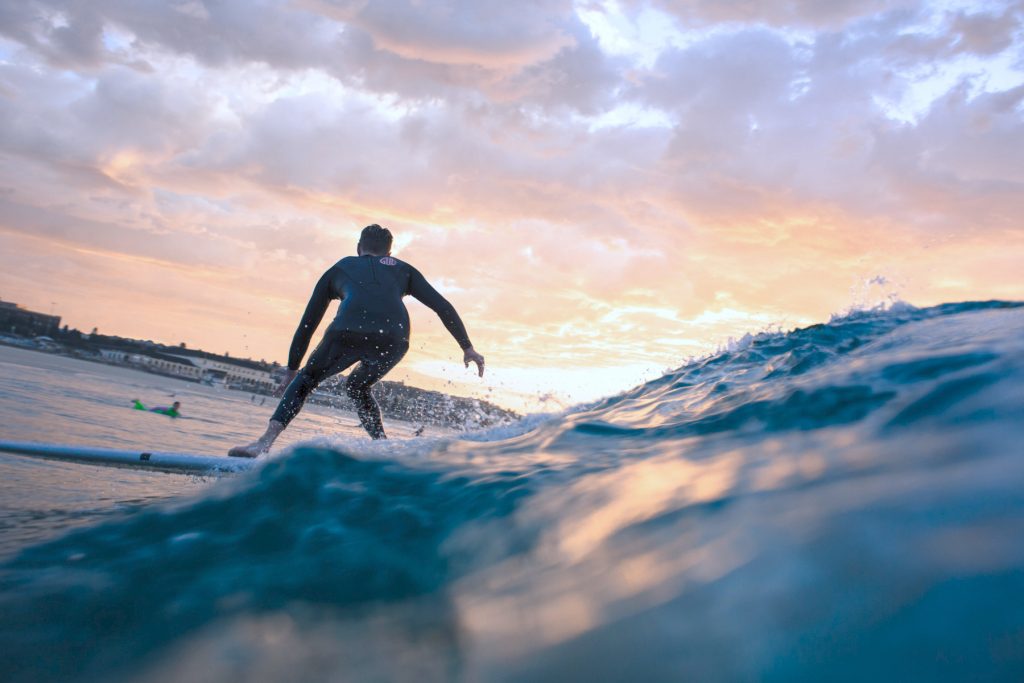 Sydney – Bondi/Northern Beaches/Cronulla
Newcastle – Nobbys Beach/Caves Beach
Sunshine Coast – Noosa Beach/Kings Beach
Melbourne – URBNSURF Tullamarine
North Coast – Yamba
Gold Coast
Want to know more about our Surf Therapy Program?
Contact us for more information on our programs, or to enquire about booking a program.